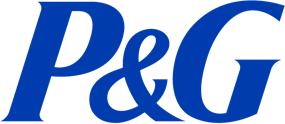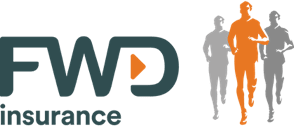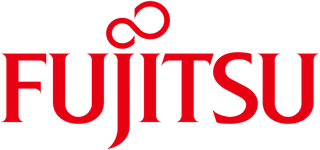 Your Experienced Cyber Security Partner
Binary Solutions helps clients ensure that their entire business information system is trusted and secure, from the physical space to the digital space. In the event that a company's security is compromised, such as a cyberattack or a data leak, we provide instant and effective solutions to contain and tackle the problem. 
Our trusted consultants come from a variety of professional backgrounds and have decades of experience in different industries. We provide clients with comprehensive and up-to-date technical and investigative expertise, with proven track records of protecting our clients' businesses.
Business Information Protection
Bespoke Security Solutions
We advise clients on how to protect their information and we design bespoke security solutions to protect them from various types of cyber threats. 
Our consultants have been serving clients in various industry sectors, identifying their most important information assets, developing effective information protection strategies and security measures to safeguard key business processes, information assets, brand and reputation.
Learn more
Fact Finder
Risk Assessment & Management
Nearly every action leaves a trace, be it fraud, bribery, or improper financial reporting. 
Our experienced investigators and forensic consultants conduct complex corporate investigations for allegations on matters like Financial-statement fraud, Kickbacks, Conflicts of interest, Theft and Embezzlement, etc.
Identify and preempt potential security threats.
Learn more
"Binary Solutions doesn't provide off-the-shelf solutions but rather, spends time and effort to understand the client's needs, business model and culture before providing a tailored game plan, explained in a way any layman understands."
Jason Hui

Director, Group Security & Operational Risk at The Hong Kong and Shanghai Hotels, Limited
"Binary Solutions consultants are extremely knowledgeable in Information Security and are very pleasant to work with. They have worked with me while I was still at Emerson for many years and continue supporting me in PingAn."
Fan Niu
Senior Information Security Engineer
PingAn Technology
"Binary Solutions has worked for me on a number of occasions when I have required a no-nonsense, pragmatic approach to forensic acquisition, cyber security assessment or device evaluation. Their consultants have the recognized ability to leverage and combine elements into effectively a proprietary solution in service of often complex tasks. I look forward to working with them again and would recommend their services."
Lester Lim
Chief Of Staff at Blackpanda
Services
Leveraging an integrated network of professional expertise across Asia, our consultants are ready to serve our customers with up-to-date industry knowledge and cultural awareness.
Get in touch
Connect with us to find out more
Contact Us